This article aims to provide readers with an overview of the different types of vans available for vanlife and what to consider when choosing one. From campervans to cargo vans, each type of van has its own unique features and considerations, and it is important to choose the right one based on your needs and preferences.
Introduction: Vanlife has become increasingly popular in recent years, with more and more people choosing to convert vans into mobile homes and travel the world on their own terms.
However, with so many different types of vans available, it can be difficult to know where to start when choosing the right one for your needs.
Types of Vans: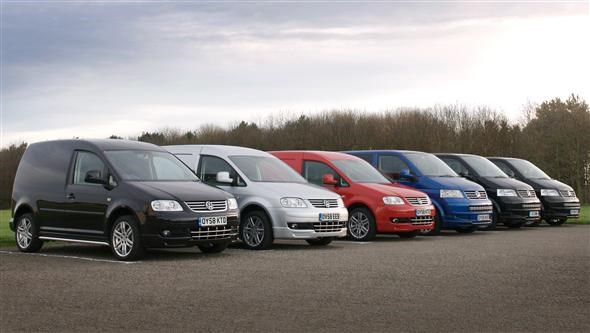 Campervans: Campervans are typically smaller vans that have been converted into living spaces with a bed, kitchen, and storage. They are often more affordable than larger vehicles and easier to maneuver but may have limited space for amenities and storage.
Sprinter Vans: Sprinter vans are larger vans that are popular for vanlife due to their spacious interiors and reliable performance. They can be converted into fully-equipped living spaces with amenities such as a bathroom, shower, and kitchen.
Transit Vans: Transit vans are similar to Sprinter vehicles but are typically more affordable and easier to maintain. They can be converted into living spaces with similar amenities to Sprinter vehicles but may have slightly less space.
Cargo Vans: Cargo vans are often used for commercial purposes but can also be converted into living spaces for vanlife. They are typically more affordable than other types of vans and offer a blank slate for customization.
Class B RVs: Class B RVs are essentially campervans that have been manufactured by a company and come fully equipped with living amenities. They can be more expensive than DIY conversions but offer the convenience of a ready-to-go living space.
What to Consider:
Budget: The cost of the vehicle itself and the conversion can be significant factors in choosing the right van for your needs. It is important to set a realistic budget and consider all costs involved in the conversion process.
Size: The size of the vehicle will impact its maneuverability, storage capacity, and living space. It is important to choose a size that meets your needs without sacrificing comfort or functionality.
Mechanical Condition: The mechanical condition of the vehicle is important to consider, especially if you plan to travel long distances or off-road. It may be worth investing in a newer van with fewer miles to ensure reliable performance.
Customization: Customizing your vehicle to meet your needs and preferences is a big part of vanlife. It is important to choose a vehicle that allows for customization and has the necessary features and space for your desired amenities.
Resale Value: While vanlife can be a long-term lifestyle choice, it is important to consider the resale value of the vehicle should you decide to sell it in the future. Choosing a popular model and keeping the van in good condition can help to maximize resale value.
Fuel Efficiency: Fuel efficiency is an important factor to consider, especially if you plan on traveling long distances or for extended periods of time. Smaller vehicles, such as campervans, tend to have better fuel efficiency than a larger vehicle like Sprinters or Transits. However, it's important to strike a balance between fuel efficiency and size to ensure that you have enough space and amenities for comfortable living.
Maintenance: Vans require regular maintenance to keep them in good condition and ensure that they are safe to drive. It's important to consider the cost and availability of maintenance services for the van you choose, as well as the frequency of required maintenance tasks. Some vans may require more frequent maintenance than others, and it's important to factor this into your decision.
Off-Road Capabilities: If you plan on traveling off the beaten path or doing any off-roading, it's important to consider the off-road capabilities of the van. Larger vans like Sprinters or Transits may not be as well-suited for off-roading as smaller, more rugged vehicles like 4×4 trucks or SUVs. However, some van manufacturers offer off-road packages or upgrades that can improve the van's off-road capabilities.
Climate Control: Climate control is an important consideration for vanlife, especially if you plan on traveling in extreme temperatures. Some vehicle may come with built-in air conditioning or heating, while others may require aftermarket modifications to ensure comfortable living conditions in hot or cold weather.
Driving Experience: It's important to consider the driving experience of the van, including factors like visibility, handling, and comfort. Larger vans may be more difficult to maneuver and park, while smaller vans may offer a more nimble driving experience. It's also important to consider your own driving experience and comfort level with larger or smaller vehicles.
Legal Considerations: Depending on where you plan to travel, there may be legal considerations to keep in mind when choosing a van. For example, some countries or states may have size or weight restrictions for vehicles on certain roads or bridges. It's important to research local laws and regulations before choosing a van for vanlife to ensure that you can travel safely and legally.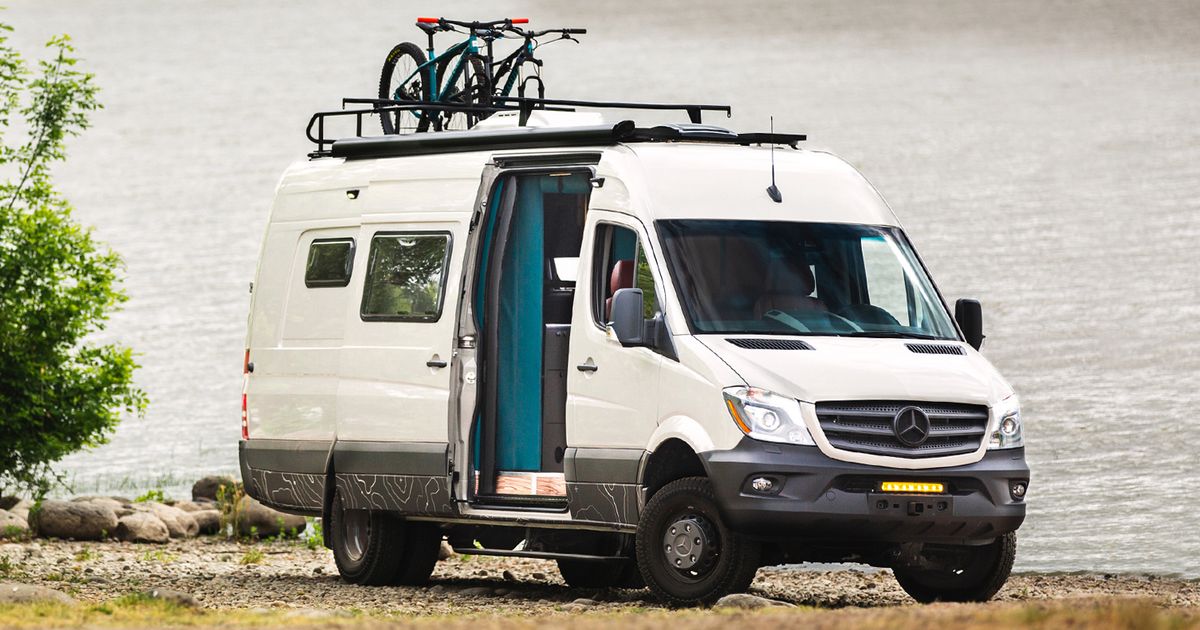 Overall, choosing the right van for vanlife requires careful consideration of a variety of factors. By weighing your budget, size, mechanical condition, customization potential, resale value, fuel efficiency, maintenance needs, off-road capabilities, climate control, driving experience, and legal considerations, you can find the perfect vehicle to fit your needs and start your vanlife adventure.
Conclusion
Choosing the right vehicle for vanlife is an important decision that should be based on your needs, preferences, and budget. By considering factors such as size, mechanical condition, customization potential, and resale value, you can find the perfect van to fit your lifestyle and start your vanlife adventure.