Living in a van and traveling the world is a growing trend, offering a sense of freedom and adventure that is hard to find in a traditional lifestyle. With the rise of remote work and the gig economy, it's now possible to earn a living while on the road. Whether you're a freelancer, an entrepreneur, or just looking for a change, this guide will help you turn your van-dwelling dream into a reality.
Choosing the Right Van
Choosing the right van is one of the most important decisions you'll make when living and traveling in a van. It will be your home on wheels, so you want to make sure it's comfortable, practical, and fits your lifestyle.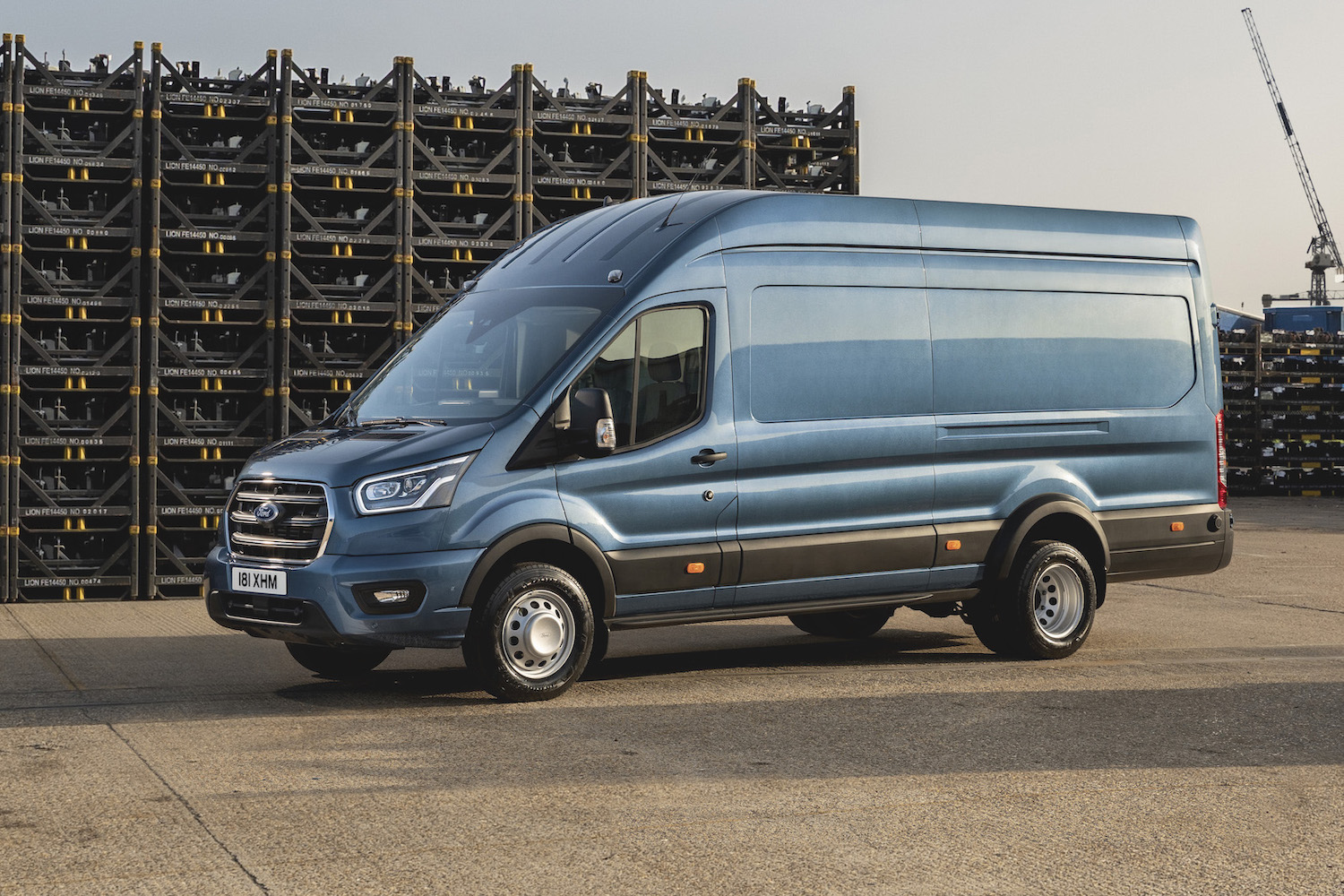 Here are a few things to consider when choosing a van:
Size: Consider the amount of space you need for living and storage. You'll want a van that is big enough to stand up in and move around, but not so big that it's difficult to park and maneuver.
Purpose: Decide what you will use the van for. Will you be traveling solo or with a partner? Do you need space for a bed, kitchen, bathroom, and storage? Will you be working from the road? These factors will help you determine the right size and layout for your van.
Budget: Determine your budget for the van and any necessary renovations. Consider the cost of insurance, fuel, and maintenance, as well as the cost of any modifications you need to make.
Type of van: Consider the different types of vans available, such as cargo vans, minivans, and full-size vans. Each type has its own advantages and disadvantages, so do your research to find the one that best suits your needs.
Condition: Make sure to inspect the van thoroughly before purchasing, paying attention to things like rust, dents, and leaks. Consider hiring a professional mechanic to help with the inspection.
Remember, choosing the right van is an investment and requires careful consideration. Take your time to research and make an informed decision, so you can hit the road with confidence and comfort.
Converting Your Van
Once you've chosen your van, it's time to convert it into a livable space. This can be done yourself or with the help of a professional. When converting your van, consider the following:
Insulation: Keep your van warm in the winter and cool in the summer with proper insulation.
Electrical system: You'll need a reliable electrical system for lighting, charging devices, and powering appliances.
Plumbing: Consider installing a sink, shower, and toilet to make your van home on wheels.
Storage: Make the most of your limited space by adding plenty of storage options, including overhead and under-bed storage.
Equipping Your Van
Once your van is converted, it's time to equip it with the essentials. The following items are must-haves for any van-dweller:
Bed: Choose a comfortable bed that fits your van's space and can be easily stored when not in use.
Kitchen: A small kitchen with a sink, stove, and refrigerator is a necessity for cooking and storing food.
Bathroom: Whether you opt for a portable toilet or install a full bathroom, make sure you have a place to take care of business.
Additional features to consider include a solar panel, water tank, and generator.
Getting Paid to Travel
Getting paid to travel is a dream for many, and it's possible when you live and work in a van. The key is finding a way to earn money while on the road.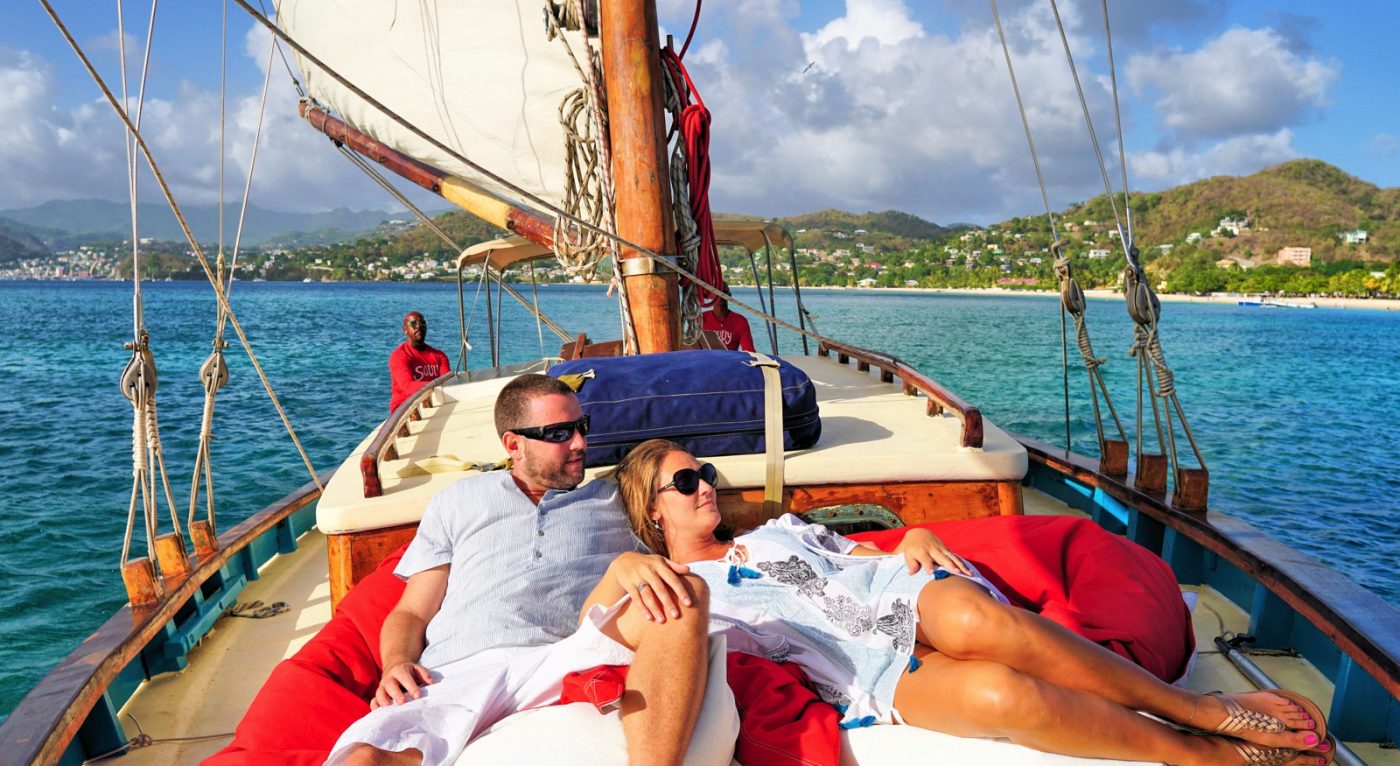 Here are a few options to consider:
Remote work: With the rise of technology, remote work has become a popular way for van-dwellers to earn a living. Consider jobs that can be done from anywhere with an internet connection, such as freelance writing, web design, or virtual assistance.
Entrepreneurship: Starting your own business or selling products you make can be a great way to earn money while traveling. Consider selling handmade crafts, and jewelry, or offering photography or videography services.
Driving or delivery jobs: If you're comfortable driving, consider jobs such as delivery or transportation services. You can earn money while on the road and also have the flexibility to travel as you wish.
Hospitality and tourism: Consider offering your van as a rental space on platforms such as Airbnb, or offering tours or experiences in the areas you visit.
Selling your story: Share your journey and experiences on social media, and consider writing a blog or creating a YouTube channel. You can earn money through sponsorships, advertising, and merchandise sales.
It's important to keep in mind that earning money while traveling will take effort and hard work. It's not always a guaranteed income, so it's crucial to have a backup plan and budget to ensure financial stability. Nevertheless, with the right combination of skills, creativity, and determination, you can turn your van-dwelling lifestyle into a fulfilling and profitable adventure.
Conclusion
Living in a van and getting paid to travel is a dream that can become a reality with the right planning and preparation. From choosing the right van and converting it into a livable space to equipping it with the essentials and finding ways to earn a living on the road, the key to success is being organized and proactive. Remember to also plan for the unexpected and make sure you have a backup plan in case of emergencies.
Van-dwelling offers a unique way of life that allows you to see the world and experience new cultures, all while earning a living. It may not be for everyone, but for those who embrace freedom and adventure, it can be a fulfilling and rewarding experience. So pack your bags, hit the road, and start living the dream of getting paid to travel in your van.